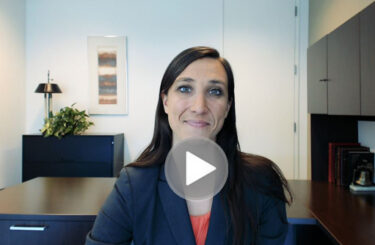 With Mother's Day around the corner, Attorney Ashley Hawley felt the timing would be a perfect opportunity to discuss nominations of guardians for minor children and a will. Her latest post walks viewers through the nomination process, the importance of successor options, and the importance of the temporary guardianship form found on the State Bar of Wisconsin's website.
Disclaimer
The content in the following blog posts is based upon the state of the law at the time of its original publication. As legal developments change quickly, the content in these blog posts may not remain accurate as laws change over time. None of the information contained in these publications is intended as legal advice or opinion relative to specific matters, facts, situations, or issues. You should not act upon the information in these blog posts without discussing your specific situation with legal counsel.
© 2022 Ruder Ware, L.L.S.C. Accurate reproduction with acknowledgment granted. All rights reserved.