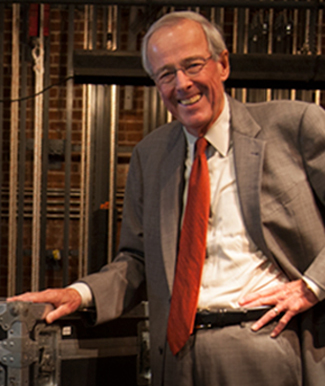 "Volunteering is as much about building relationships as it is about building a career."
– G. Lane Ware
Ruder Ware Founder
The Wausau Region Chamber of Commerce annually awards the Ruder Ware Innovator Award in memory of G. Lane Ware.  The Chamber was moved to create such an award following Lane's passing as his impact on the local Chamber and his support of the economic development of the region is unmatched. 
A distinguished attorney, Lane Ware was the consummate professional with a sincere drive to make the Wausau community a better place for life and for business.  He was tireless in his drive and support of entrepreneurship and innovation. You'd often hear him quip, "If you're not growing, you're dying on the vine." He realized that to succeed in business, you needed to innovate and differentiate, to remain relevant in a changing economy. While Lane worked with businesses of all sizes, it was the entrepreneurs and small businesses that inspired and excited him the most. The Ruder Ware Innovator Award was created to honor Lane and to recognize outstanding individuals who personify the spirit of entrepreneurship and demonstrate excellence in the way they conduct business.  The recipient is selected each year by a Chamber selected panel.
---
2022 AWARD WINNER: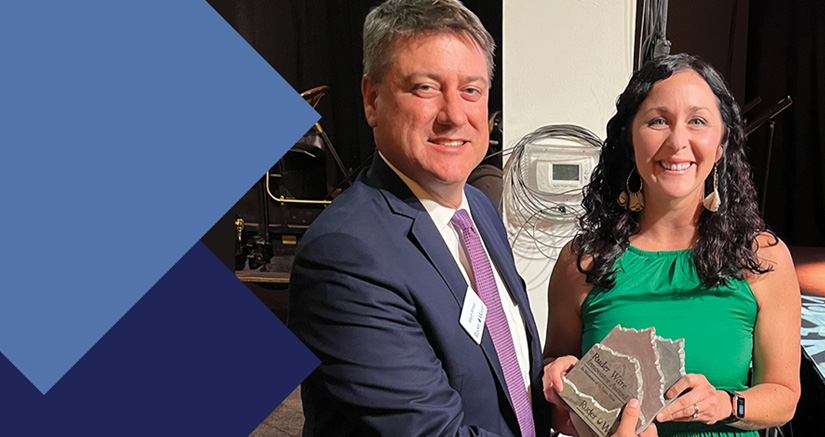 Roastar, Inc.
---
PAST AWARD WINNERS:
Mark McDonald
, Wisconsin Woodchucks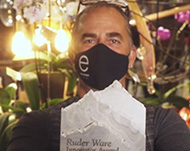 Randy Verhasselt
, Evolutions In Design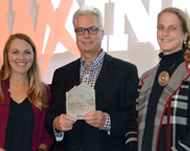 Jim Janke
and
Jane Janke Johnson
, Jahnke Bookstore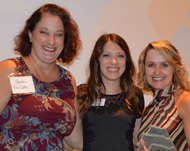 Loreen Glaman
, Vino Latte
Trena Loomis
, The Caring Tree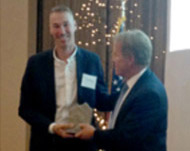 Kevin Eichelberger
, Red Eye Brewing Co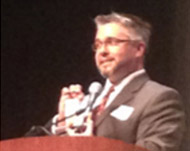 Brian Gunning
, Wausome Foods
---
If you feel that you or someone you know in the Wausau community personifies this award, please contact the Wausau Region Chamber of Commerce. Once the nominations are collected, an application will be sent to all nominees that meet the above criteria.
The award winner will be announced at the Chamber of Commerce Annual Meeting.