With over 40 attorneys and 100 years of experience in serving business owners and individuals, Ruder Ware has established itself as one of Wisconsin's largest and most successful law firms. Through our offices in Wausau, Eau Claire and Green Bay, we guide our clients through intricate legal issues around the world.
---
WAUSAU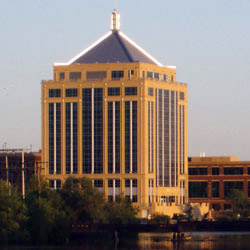 500 N First Street, Suite 8000
P.O. Box 8050
Wausau, WI 54402-8050
Phone: 715.845.4336
Toll Free: 800.477.8050
Fax: 715.845.2718

EAU CLAIRE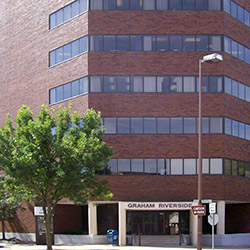 402 Graham Avenue
P.O. Box 187
Eau Claire, WI 54702-0187
Phone: 715.834.3425
Toll Free: 800.477.8050
Fax: 715.834.9240

GREEN BAY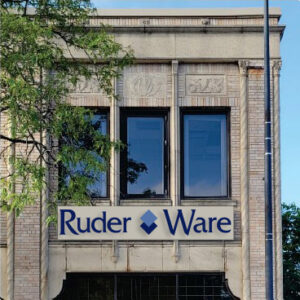 130 N Adams Street
Green Bay, WI 54301
Phone: 920.435.9393
Toll Free: 800.477.8050
Fax: 920.435.8866

---
---
QUESTIONS OR COMMENTS
You can use the form below to submit your questions or comments to us. Contacting Ruder Ware by e-mail does not create an attorney-client relationship. Internet e-mail is not secure and messages sent to the firm or any of its employees should not contain confidential information unless they are adequately encrypted. If you contact the firm by e-mail with respect to a matter where the firm does not already represent you, any information that you disclose to us may not be regarded as privileged or confidential.