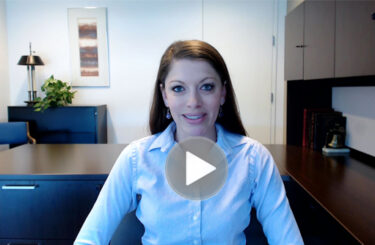 Summertime is a special time of year in Wisconsin. It brings many families to cabins where they make memories and traditions that will last forever. So, how do you make sure that these memory-making summers last for generations?  Attorney Shanna Yonke explain how you can plan for the long-term ownership and management of your cabin or other special family property, like hunting land or a family farm, in her latest vlog.
Disclaimer
The content in the following blog posts is based upon the state of the law at the time of its original publication. As legal developments change quickly, the content in these blog posts may not remain accurate as laws change over time. None of the information contained in these publications is intended as legal advice or opinion relative to specific matters, facts, situations, or issues. You should not act upon the information in these blog posts without discussing your specific situation with legal counsel.
© 2022 Ruder Ware, L.L.S.C. Accurate reproduction with acknowledgment granted. All rights reserved.